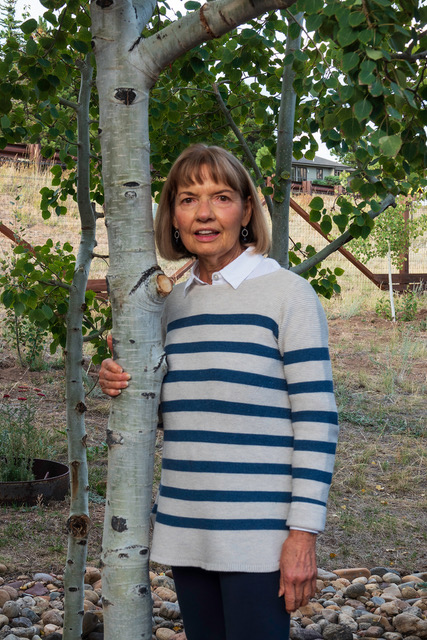 I am a natural light photographer and I live in Estes Park, CO. For the past 12 years, photography has become a passion for me.
I began my photography experience photographing flowers in RMNP. Flowers gave me an endless amount of ways to photograph them. When photographing flowers, I use a shallow depth of field and selective focus. In this way, I can draw the viewer's eye to where they can see flowers in a "new way". My goal for flowers is to have their colors and detail stand out so an immediate connection is made with the viewer.
Within the last 2 years, my attention has been drawn to photographing landscapes. Recently, I have been working on editing my landscape photos in Black and White and Color, too. For me, nature provides the curves, shapes, colors, textures and patterns that I am driven to capture. I give attention to depth, layers and the power of my subject. I edit photos so that strong contrasts urge you to discover the whole photo.
If you are interested in one of my photos and have questions about sizing, pricing or one of the photo products, please call me at: 970-673-5929 or e-mail me at dvisint@gmail.com. Thanks for checking out my website…enjoy.